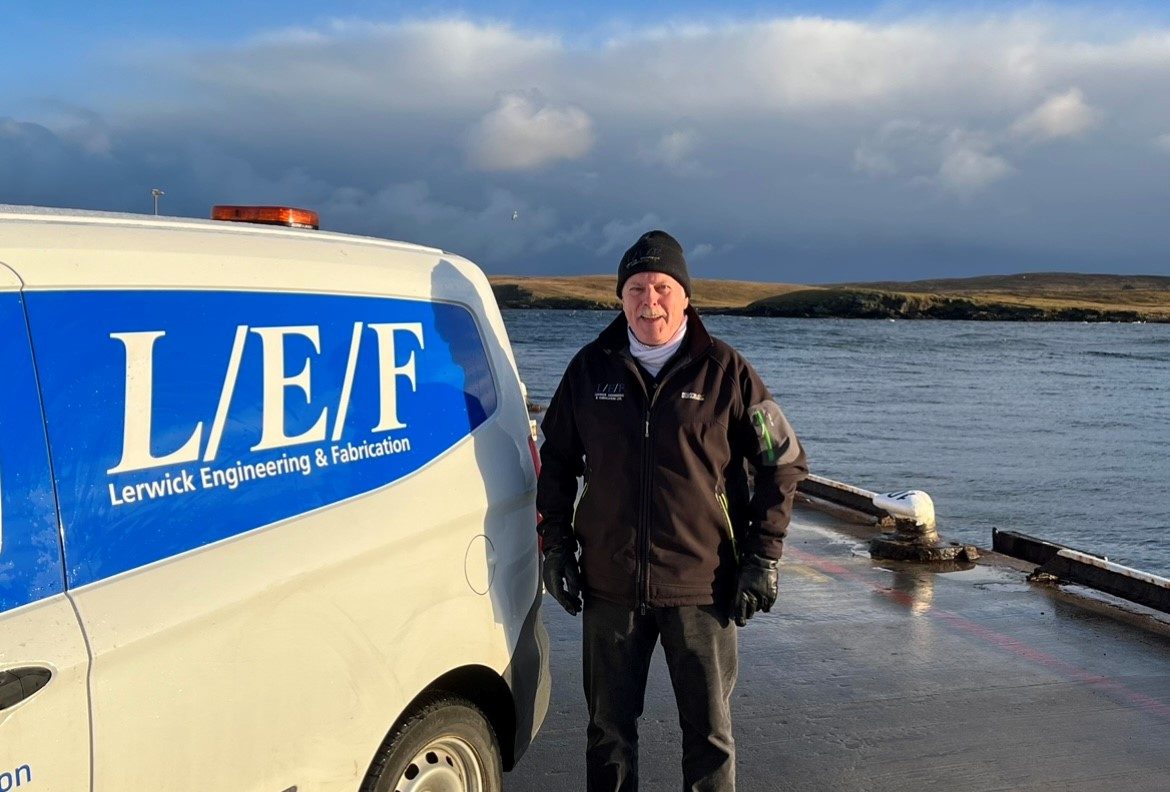 Dave Suckley
Dave's key skills include: experience, relating to all things welding, plating and rigging. With 60 years industry experience Dave is able to deploy the use of his problem solving capabilities for engineering and fabrication challenges.
Experience
Daves journey in the industry began when he was fifteen, completing a fitting apprenticeship, however then changed into welding to follow interests. Two years later Dave entered the world of shipbuilding, calleden shipyard in Dundee, Dave thoroughly enjoyed his apprenticeship and gained vast amounts of experience in plating-something which he uses in his role at LEF. Dave's career then took him to a Rigard in Methill, carrying on his role as a welder. Dave's skills were tested in this new role and as such his knowledge and abilities increased. Within his role Dave was required to fabricate, this is where his fabrication skills and knowledge increased. Dave moved to Shetland at 31, working with Shetland engineers as welder: this job gave Dave the platform to use all his combined skills and knowledge he had acquired throughout his career, in one sitting.
Dave and three other directors formed LEF. The premises existed where the present day LEF paint shop sits. Dave was instrumental in developing relationships to enable LEF to secure works on the Quayside, with the oil and gas vessels. Something which is still a major part of LEF work scope today. Throughout Dave's career- he progressed from a workshop welder to a management role including technical drawings and overseeing proceedings workshop floor. Dave passionately carries out his role as Director to this day.