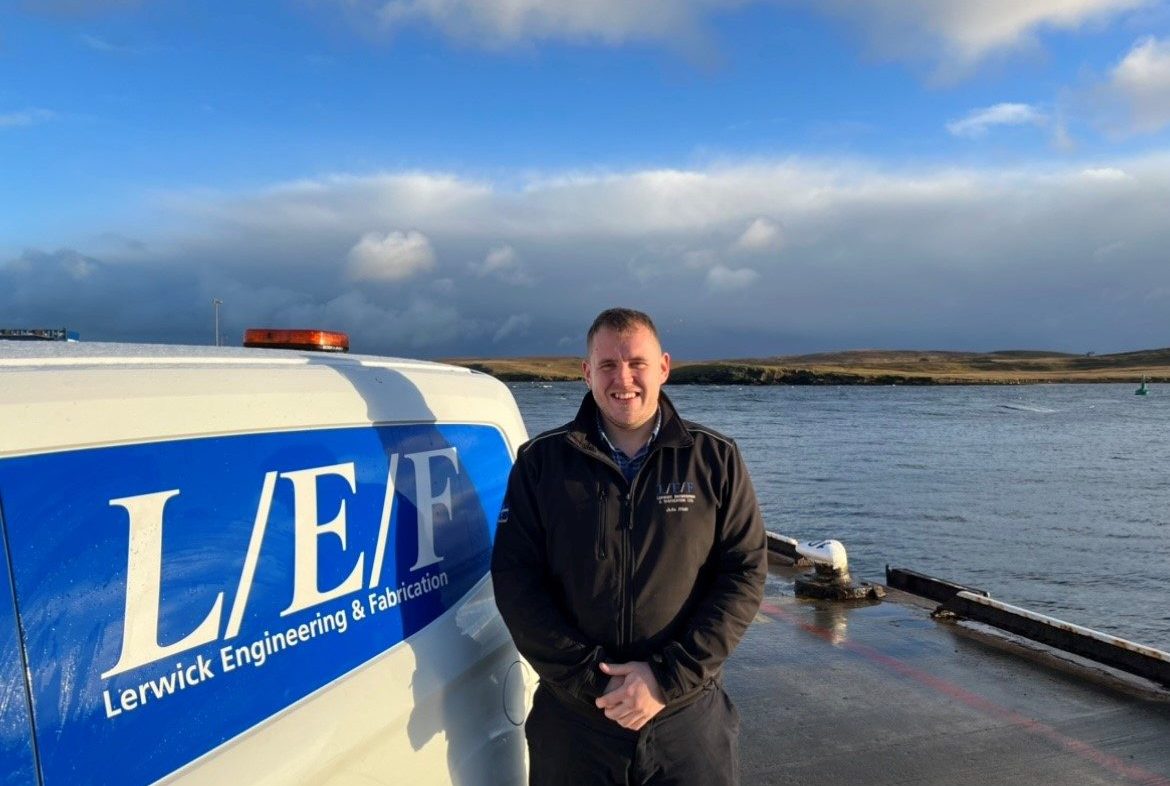 Jake Watt
Jake's key skills include: communication , Teamwork and leadership. In Jake's role he has to be extremely adaptable to ensure the job is completed to the highest standards at all times. Jake has a wealth of industry experience and has been involved in a variety of as areas within the engineering sector. Including but not limited too : decommissioning, Oil and Gas, pipeline and process.
EXPERIENCE
"Theddlethorpe Gas Terminal: I was the lead engineer on a project which involved the decommissioning of a 24" gas and 3" methanol line into TGT. I preformed the site surveys, presentations to management and field engineer at the terminal. Along with the successful decommission of the two pipelines this scope involved extensive modification to the plant separators and flare which I provided nitrogen leak testing and bolting services for. During my time on site as field engineer I was in charge of a crew of 16 personnel, my main roles included, personnel management, equipment management (site transportation), permitry, office communication/paperwork and client liaison.
Intelligent Pigging: Multiple projects involving progressive foam and gauge pig operations. Ending with pre inspection pig trains (BI-DI Pigs) and the final run of an intelligent pig. Projects also had extensive hot oil and inhibited flushing scopes. I had engineering involvement start to finish, from creating procedures, equipment selection, liaising with the client and costing management. I also went offshore where I had the role of field engineer / supervisor.
Elgin Platform Shutdown: Helium Leak testing of newly installed production valves and pipework was first completed. The main scope of work was the installation of an isolation tool to a set positon to allow isolation of the topside MOV for replacement. For this job I created the procedure/ work pack for the above, containing the risk assessments required to complete the job as well as the relevant P&ID flow paths and isolations. I represented Halliburton in the HAZOP to ensure the engineered solution adhered to HSE and company guidelines."