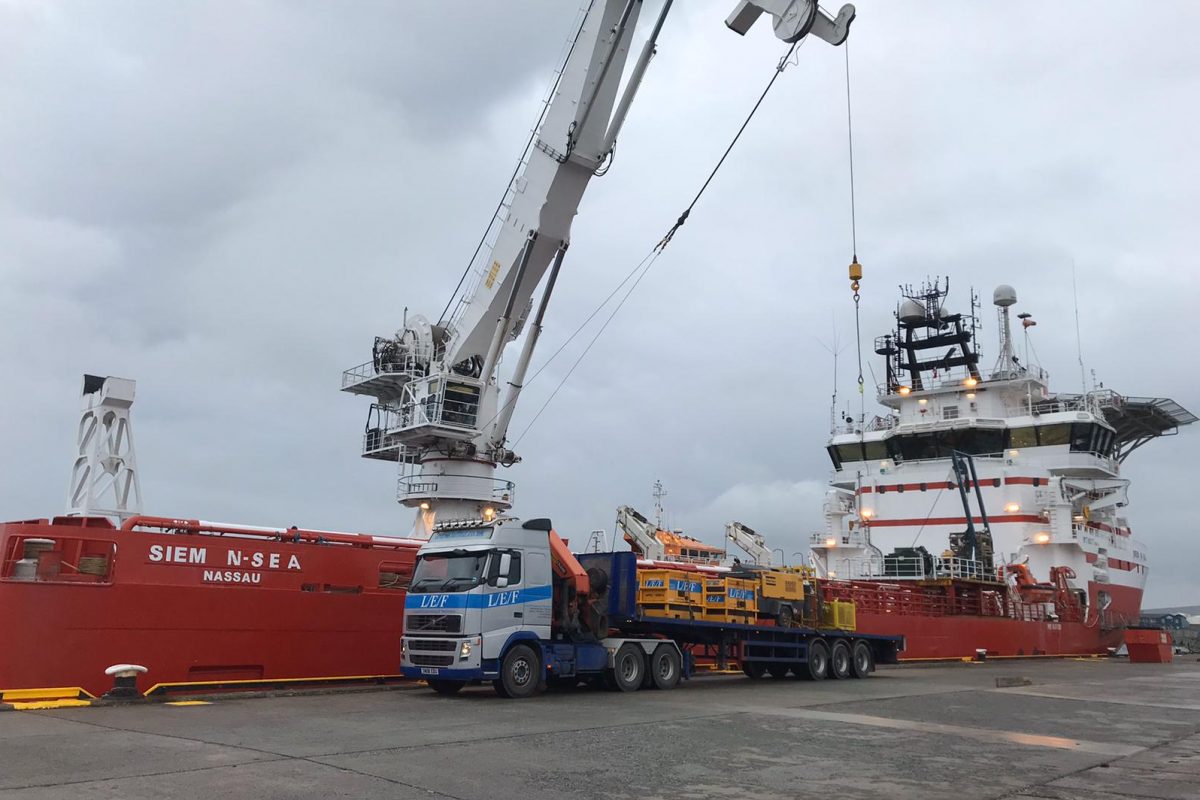 As a company at the forefront of engineering in Shetland, we have had a long-standing relationship with the companies operating from the Sullom Voe Oil Terminal, the Shetland Gas Plant & the North Sea for over two and a half decades.
Our highly-skilled and multi-disciplined team are committed to providing quality work in a safe and timely after within the Oil & Gas industry in Shetland. With being a Shetland-based company, dedicated to the highest of standards, we are best-placed to provide skilled, local staff to all sites across the Isles without the additional expense of travel or accommodation from contractors across the United Kingdom. Therefore, enabling us to ensure our clients projects are both cost effective and completed to the highest of standards when working with limited time.
Our workforce can carry out full turnkey projects including structural, piping, electrical, commissioning, mechanical and coating.
Vast Experience
We have the knowledge and experience to manage your project to the highest standards from concept to completion. We can provide onsite support and utilise our Lerwick workshop to design, manufacture and test whatever is required. Our friendly and knowledgeable project managers will support and lead your job from beginning to end efficiently and effectively whilst maintaining communication, tight cost control and maximum safety at all times.
Prime Location
With our prime quayside location, we are able to accommodate a variety of large client needs, including the efficient and safe mobilisation of our coded welders and various tradesmen to large vessels. We have pressure testing capabilities for both on site and off site works, please contact us with your requirements and we'll be happy to help.
Engineering Solutions
By combining our vast experience in this industry we are able to deliver effective solutions to any problem. Our premises allow us to carry out a range of projects in house in a controlled environment. However, we are as equally effective and adaptable when called onsite. If it can be made, we'll make it. If it can be fixed, we'll fix it.
PROJECT MANAGEMENT
At LEF we can provide full turnkey solutions to any engineering problem, we deploy the use of our vast industry experience to achieve this.
Design Interface
Supply of Material
Supply of Equipment
As built Fabrication Drawings
Bespoke Fabrication of structures
Coded Welding
Hydro Testing and Pressure Testing
Non Destructive Testing
Management of Sub Contractors
Loadout, logistics
Thermal metal spray, Sandblasting
Site services which include but are not limited to:
Site welding
Installations
Engineering
Machinery installations
Pump installations
Confined space working
Mechanical fitting
Repairs
Electrical work